© 2016 The Board International. All rights reserved.
Learn More
Subscribe
Stay up to date
Leave your e-mail and we will get in touch when our site is ready.

THE BOARD INTERNATIONAL
The Board is an immersive executive leadership and brand accelerator comprised of industry standouts focused on what matters most to you and your business. Through a comprehensive program specific to the holistic needs of top-tier professionals, we elevate your marketplace perceptions and invigorate bottom-line performance.
Back
Leadership Coaching
There is a difference that separates those who are good from those who are great. Dave McLurg translates lessons from being mentored by the best, advice from the Job's, Branson's and Schultz's, into winning strategies to take your game to the next level.
Team Development
Next-level visions take root and flourish when teams are aligned under common purpose. The Board's decades of team-building experience works to cultivate strengths, break down barriers, and unite individual aspirations toward one vision.
Speaking Engagements
Let Dave's decades of experience motivating organizations and catalyzing results ignite your business and fuel a new chapter of growth. Dave combines business acumen and an uncanny ability to find the heart of the matter to tailor material to what will move the needle in your company.
Clients
Some of the brands & leaders we serve.



























Income
In the past 3 years, are you satisfied with the increase in your personal net worth?
Inspiration
How excited are you for the next 3 years? Do you have clarity, conviction, and confidence in your 3-year vision?
Investment
In the past year, how much time, energy, and capital have you invested in yourself to further your development as a professional and leader?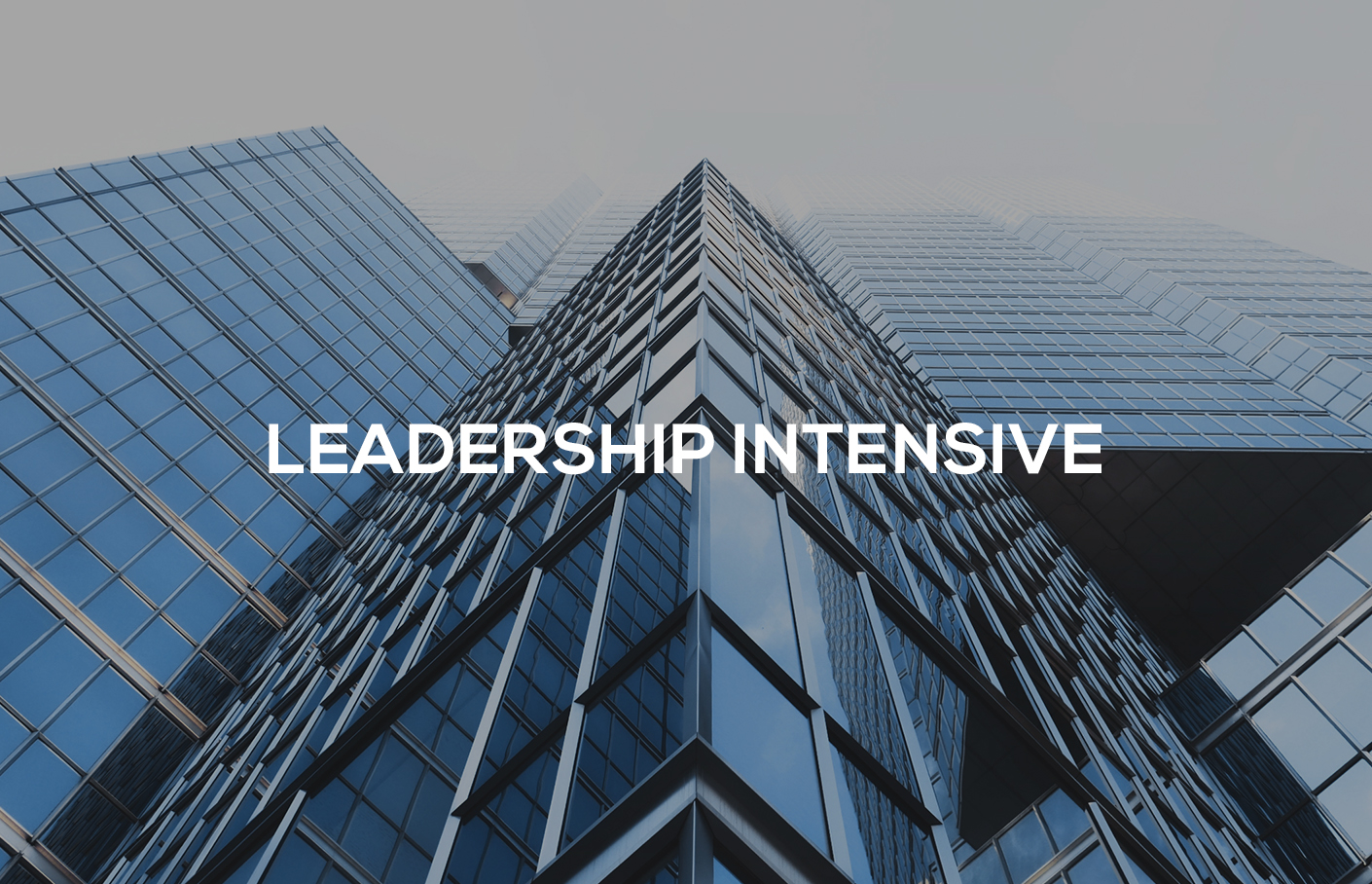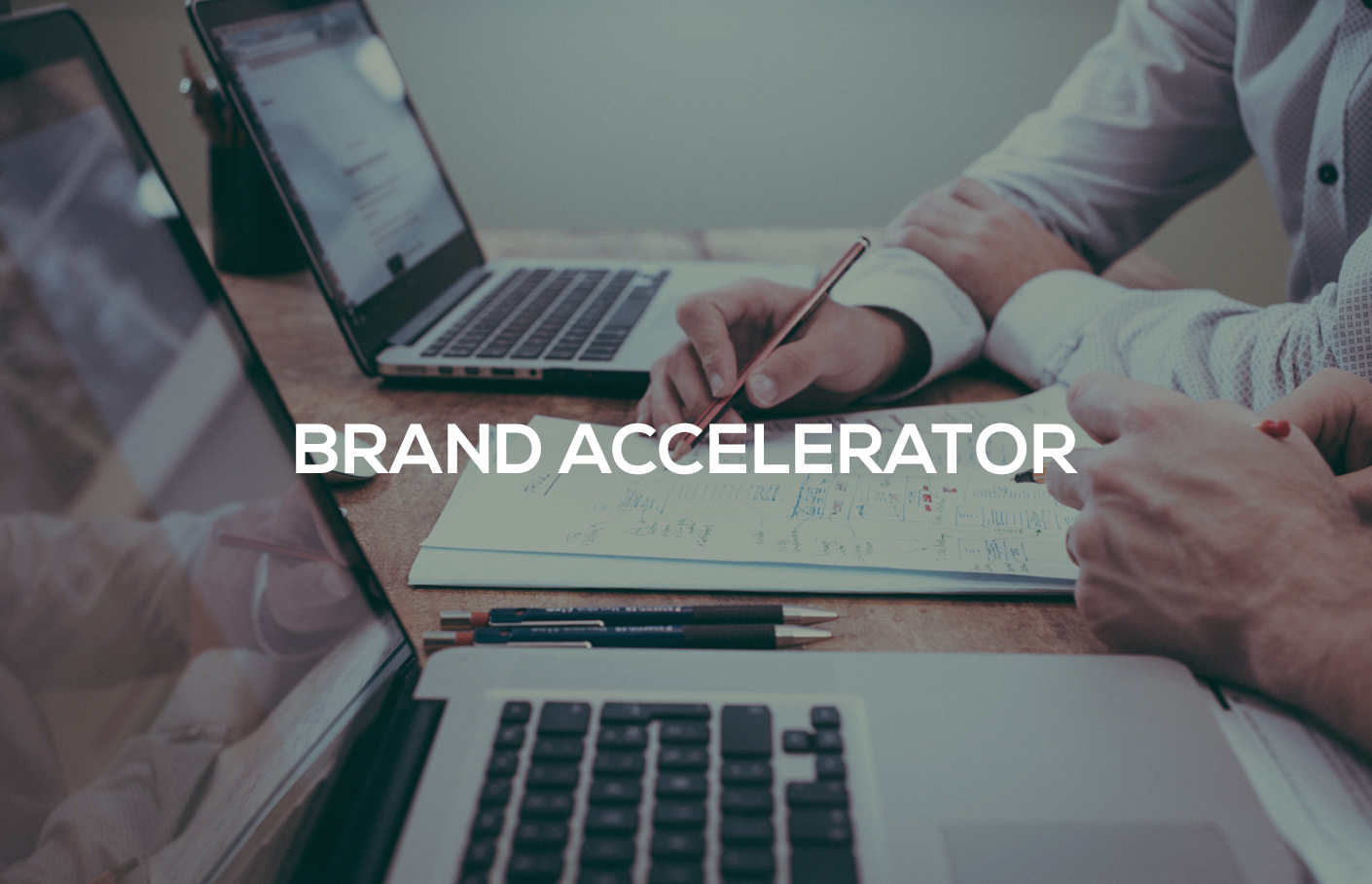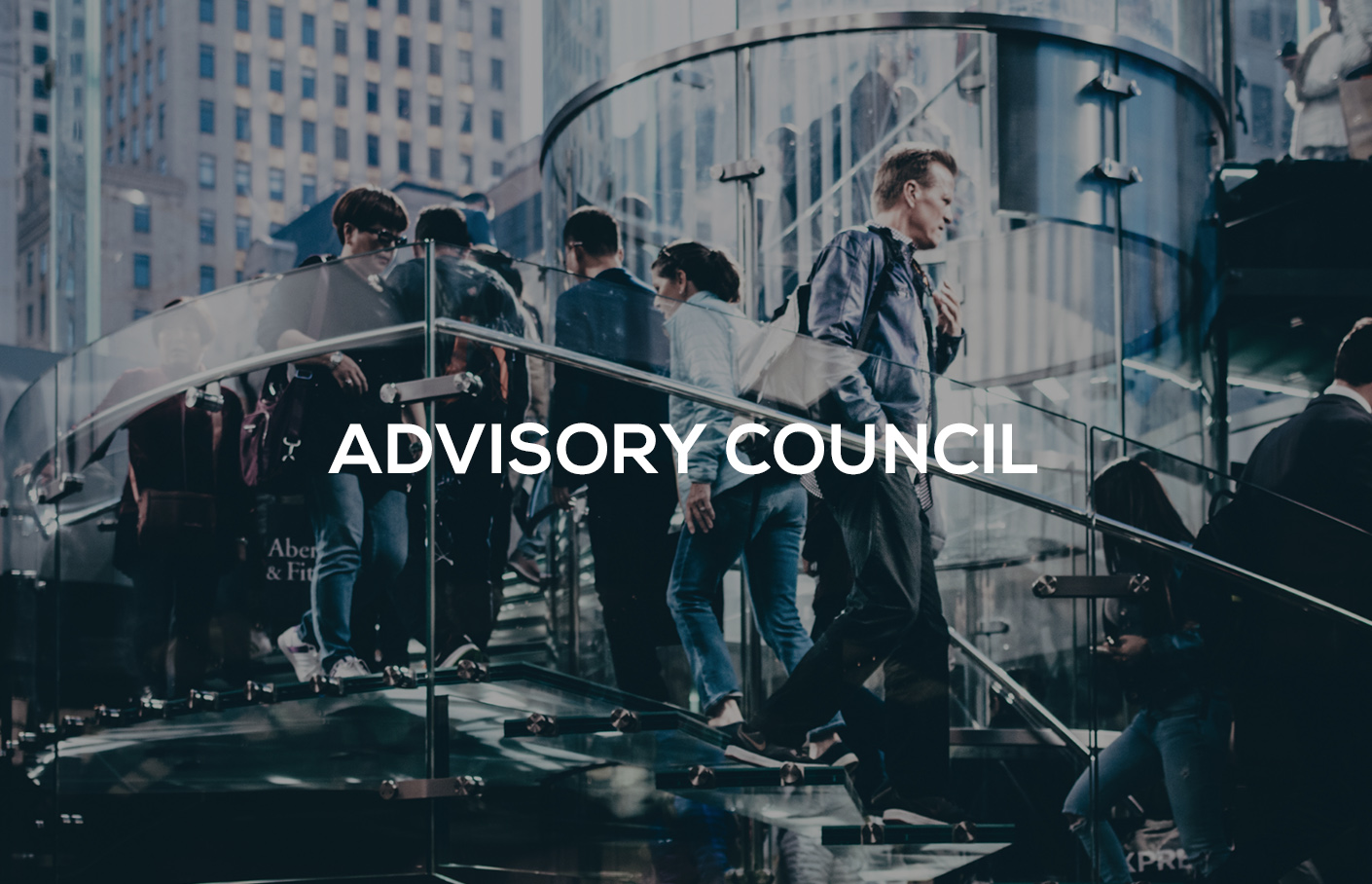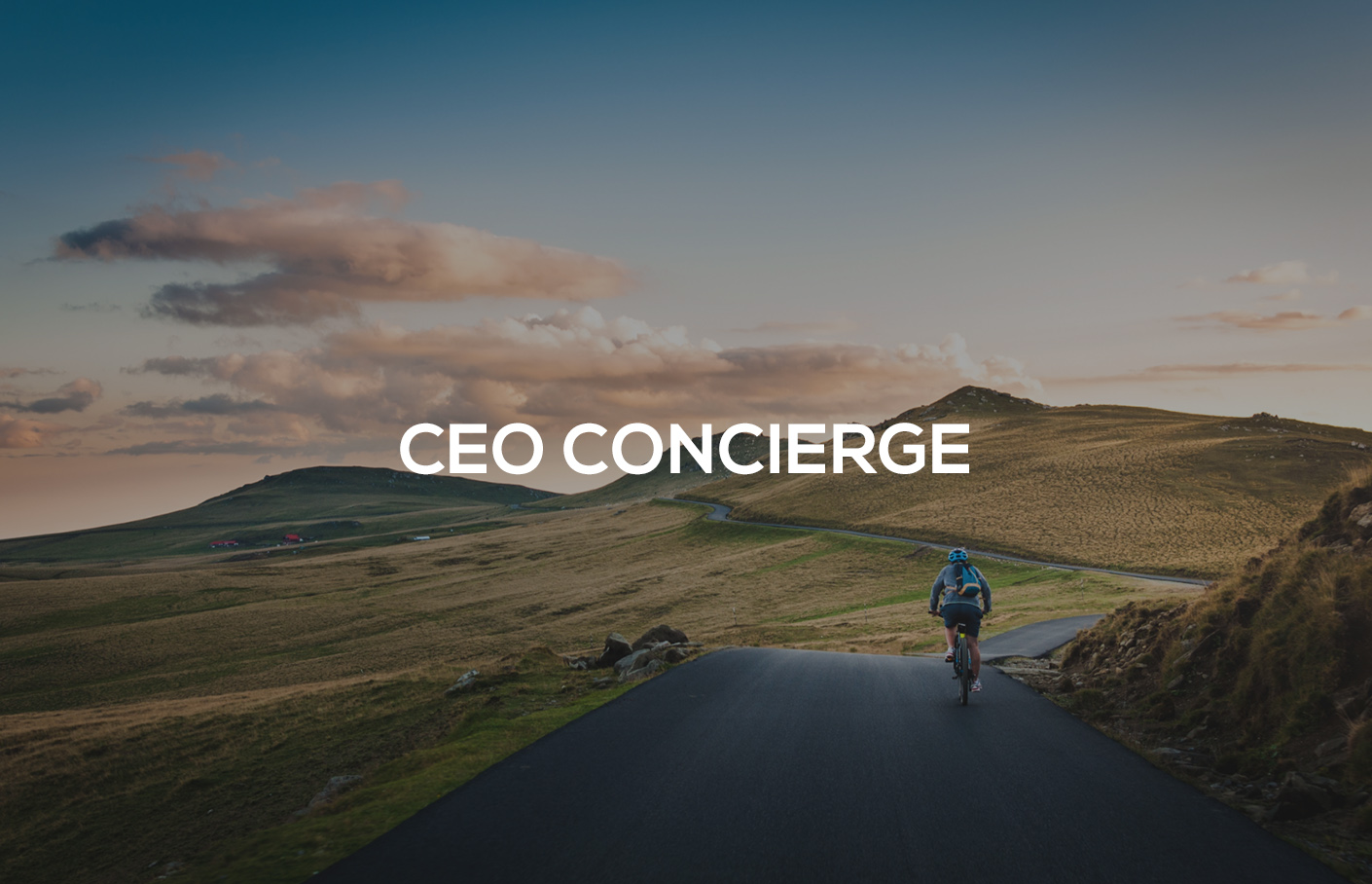 Focus. Energy. Growth.
Your Own Personal Chairman
As a leader, it can be lonely at the top, and difficult to find people who can productively challenge you. The Board International is designed to elevate your performance by providing you with your own personal Chairman to advise and counsel you as you grow.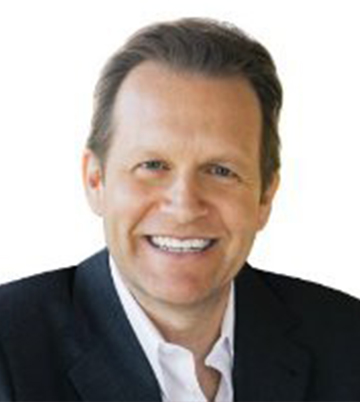 Chairman & CEO
Dave McLurg
Entrepreneur, executive, investor, and board member, Dave McLurg has made a career out of developing human capital to take businesses to the next tier of success. With C-level knowledge in all functional areas, and expertise in strategic intelligence, revenue creation, and brand development, Dave's business acumen and hard-won lessons continue to set industry standards. Dave has a broad history in leading organizations and advising businesses both domestically and internationally in diversified industries. He has worked across the spectrum of business with success in startups, emerging companies and the Fortune 500.
He has an accomplished ability to dramatically increase business revenue, wealth, and channels by uncovering hidden assets, overlooked opportunities, and undervalued possibilities. Trusted and respected advisor to CEOs, entrepreneurs and best-selling authors/speakers, Dave has fostered a myriad of relationships that allow new strategic alliances to be created repeatedly.
In addition to being the Chairman of The Board International and Founder of The Board BluePrint™, he is Chairman of Griffin Phoenix, an international venture capital firm, and played a prominent part in the creation of disruptive technology in the healthcare and analytics industries. GP's interests include technology, healthcare, analytics, consumer, human capital and sports.
One of the friendliest and down-to-earth men you will meet in his position, Dave works tirelessly to inject passion and engagement into his ventures by ensuring that assets and employees are put in a position to accomplish their greatest work. He is a blessed husband and father of three who is active in various community and international faith based outreach initiatives. Dave is an avid fitness enthusiast with a passion for all sports.
Harvey Mackay
"In a time of unprecedented opportunity, Dave distills decades of experience working with the top 1% of professionals down to simple, palatable insights that will allow you to tap into the abundance of this modern era."
2X New York Times Best-Selling Author, Sold 10MM copies Worlwide
Scott McIntosh
"Substantive, challenging, and highly valuable to the bottom line. Dave delivers actionable steps to accelerate your vision and tools to inspire the rest of your team. "
Angel Entreprenur | Prior Company $50MM+ in Annual Revenue
Troy Lambeth
"...provided me with an entirely new paradigm, allowing me to develop and grow myself and my business in more balanced and fulfilling ways."
CEO Sanad
Dean Allison
"I am grateful to Dave for helping me implement an effective time management system, focus on my Elite Performance Zone, and create increased value in the marketplace. I have greater simplicity, focus, and confidence in my life as a result."
Member of Parliament | Federal Government of Canada
Contact
Invest in yourself, and your company.
Send us a brief note using the form below and introduce yourself.
Your message was sent successfully! I will be in touch as soon as I can.
Something went wrong, try refreshing and submitting the form again.
© 2016 The Board International. All rights reserved.